OVER the last two decades
Best Coaching for
UPSC, IAS, MPSC,
PSI, STI, ASO
This is how we do it
About
Omkar Career Academy.
Omkar Career Academy is founded on the faith and inspiration of the students. In the first year itself, all eleven students of Omkar Career Academy were selected for PSI and Omkar Career Academy was officially inaugurated. Omkar Career Academy has now established itself as a promising space for the numerous students preparing for competitive exams in Maharashtra. Our students are achieving brilliant success in competitive exams like MPSC UPSC which seem extremely difficult to others.
Since 2007, more than two thousand students of Omkar Career Academy have been appointed as officers and employees in the government service. Even though the success rate in competitive exams may seem insignificant to others, our results prove that with proper guidance and willingness of students to work hard, success in these exams is guaranteed.
Mr. Santosh Eknath Pawar laid the foundation of Omkar Career Academy with the aim to create the perfect learning platform for students across the nation. As the director of Omkar Academy, his main goal with the coaching center was always, to help the aspirants ace their competitive government exams, and most importantly to equip them with the value-based education to transform themselves into outstanding members of our society. With his own excellent qualifications, achieving first place in Maharashtra MPSC Assistant Section Officer Exam in 2010, and being selected as Sales Tax Inspector in 2012, Mr. Santosh Pawar intrinsically understood the dos and don'ts of the exam preparation process that he directly imparted onto his students.
15 years of hard work, dedication, and ardour for teaching has borne fruit as Mr. Santosh Pawar along with the excellent faculty of Omkar Career Academy helped more than 1800 of their students get selected for PSI, more than 250 candidates get selected for STI and class I and class II gazetted officers, and more than 300 candidates get selected for Police constable since 2007. These unanimous positive results, over the last two decades, have established Omkar Career academy as one of the top coaching institutes in the state of Maharashtra and the entire country. Mr. Santosh Pawar has also gone on to write and publish two books COMPLETE ENGLISH GRAMMAR and VOCABULARY MADE EASY and administered more than 250 lectures in various reputed institutions in Maharashtra continuing his mission of aiding and elevating the students' education.
Laying the foundation for your dreams
Why Choose Us
Omkar Career Academy is the best UPSC and MPSC coaching institute in Pune and Mumbai. With its pedigree of shaping and guiding academic achievements in all competitive exams for the past two decades, Omkar Academy is renowned all across Maharashtra as the one true place for holistic learning.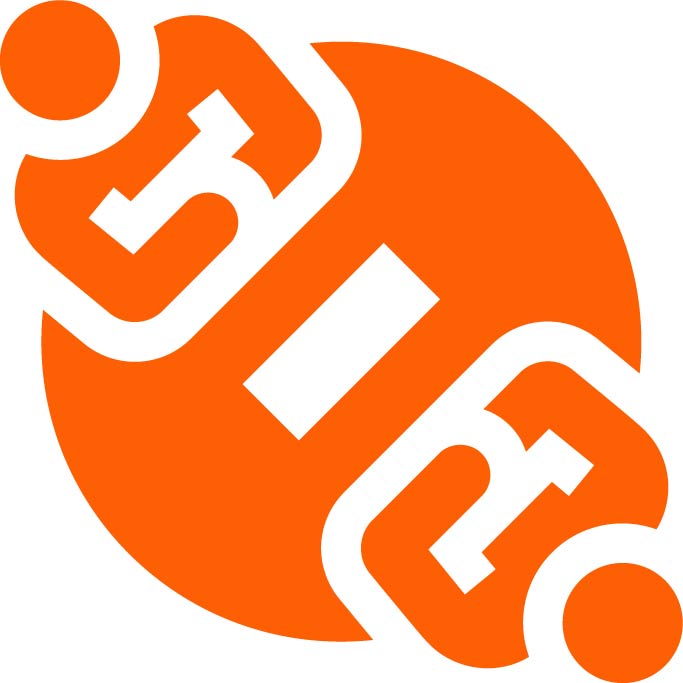 Providing unique care and individual solutions for the development of every student, we assess the skill levels before shaping the curriculum as suited best for the aspirants.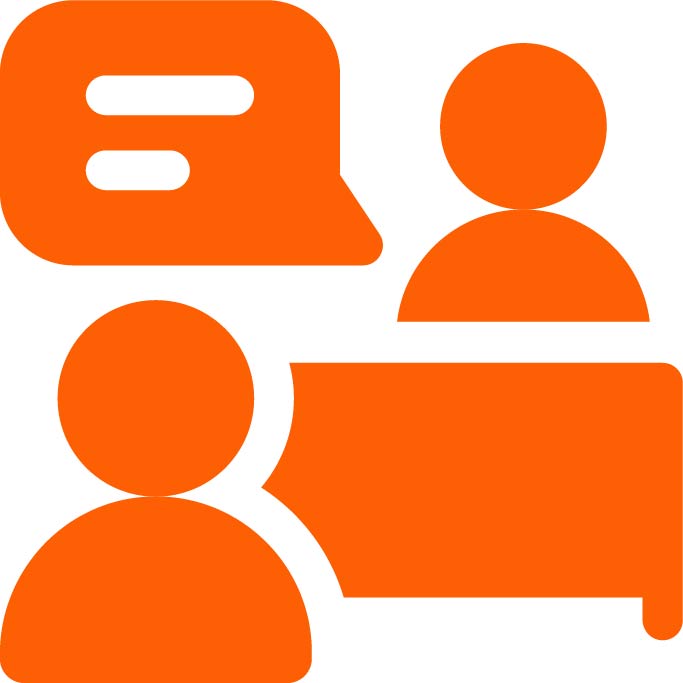 UPSC and MPSC exams conduct interviews as a test of your competence and personality. We provide you with the tools and confidence to be able to ace this challenge.
Preparation is the key to your success. We conduct regular tests to keep up your consistency and for our students to get a proper understanding of the examination process.
Successful Students
Working In Services
Expert Faculties
to guide you
Years teaching
for many Exame
Meticulously Curated
Courses We Provide
Choosing Omkar Career Academy provides you with a competitive advantage in all government exams including UPSC, MPSC, and PSI. Enhance your preparation with proper guidance and detailed curriculums from our expert faculty.
Omkar Career Academy is renowned for being the best IAS coaching institute in Pune, Mumbai, and all of Maharashtra. Our positive track records of the past two decades rely on diligent preparation of the most up-to-date course materials.
The course is available for students across Maharashtra who have completed their graduation. We provide you with the latest study material, general knowledge, test series, and proper guidance to crack the exams and get the illustrious position of a government official.
Building a solid foundation for the future is most important. Omkar Career Academy provides an opportunity for undergraduate students to get ahead in their preparation for competitive exams like UPSC and MPSC with our foundation courses.
a word from our past aspirants
Testimonials
A live account of the preparation, hard work and perseverance required to crack the toughest competitive exams 
MPSC preparations
"It is the best place in the world for your MPSC preparations. Out of all the coaching institutes, they have the most up-to-date materials available and take notice of every change in syllabus. The teachers are also the best among all the different coaching institutes."
Great Coaching Institute
"Great coaching institute. It's to the point with a very healthy student-teacher ratio. Interactive classrooms with lengthy doubt clearance sessions. It also has a very high selection rate. I couldn't recommend it more."
Competitive Exams
"Omkar Academy is your all-in-one destination for a variety of competitive exams. The staff here is amazing and the fees are very reasonable. It is the primary step in acing your upcoming exams."
Featured Blogs
Latest Updates
Keeping you updated about the latest developments in the world of an aspirant.
Apply to attend

Free Demo class